Feel free to contact us
Do You Have 

Questions

?
Please read the questions below and if you can not find your answer, please send us your question, we will answer you as soon as possible.
F.A.Qs
Frequently asked questions
What is a trademark or service mark?
A trademark is a brand name. A trademark or service mark includes any word, name, symbol, device, or any combination, used or intended to be used to identify and distinguish the goods/services of one seller or provider from those of others, and to indicate the source of the goods/services.  Although federal registration of a mark is not mandatory, it has several advantages, including notice to the public of the registrant's claim of ownership of the mark, legal presumption of ownership nationwide, and exclusive right to use the mark on or in connection with the goods/services listed in the registration.
In today's world, people are more brand cautious than ever. On a daily basis there are more than 100 trademarks applied in U.A.E.
How can I protect my Trademark?
At the national/regional level, trademark protection can be obtained through registration, by filing an application for registration with the national/regional trademark office and paying the required fees. At the international level, you have two options: either you can file a trademark application with the trademark office of each country in which you are seeking protection.
What rights does trademark registration provides?
In principle, a trademark registration will confer an exclusive right to the use of the registered trademark. This implies that the trademark can be exclusively used by its owner, or licensed to another party for use in return for payment. Registration provides legal certainty and reinforces the position of the right holder, for example, in case of litigation.
How long does trademark protection lasts?
The term of trademark registration can vary, but is usually ten years. It can be renewed indefinitely on payment of additional fees. Trademark rights are private rights and protection is enforced through court orders.
What kinds of trademark can be registered?
A word or a combination of words, letters, and numerals can perfectly constitute a trademark. But trademarks may also consist of drawings, symbols, three-dimensional features such as the shape and packaging of goods, non-visible signs such as sounds or fragrances, or color shades used as distinguishing features – the possibilities are almost
Limitless
How can I prove use of my Trademark?
Aieque can prove in-market use of a trademark at an exact point in time by producing immutable digital evidence of such use. This is useful, and essential in certain jurisdictions, for applying for new trademarks or renewing existing trademark registrations.
What can be protected using copyright?
Exhaustive lists of works covered by copyright are usually not to be found in legislation. Nonetheless, broadly speaking, works commonly protected by copyright throughout the world include:
literary works such as novels, poems, plays, reference works, newspaper articles;
computer programs, databases;
films, musical compositions, and choreography;
artistic works such as paintings, drawings, photographs, and sculpture;
architecture; and
advertisements, maps, and technical drawings.
Copyright protection extends only to expressions, and not to ideas, procedures, methods of operation or mathematical concepts as such. Copyright may or may not be available for a number of objects such as titles, slogans, or logos, depending on whether they contain sufficient authorship.
What rights does copyright give me? What are my rights as author of a work?
There are two types of rights under copyright:
economic rights, which allow the rights owner to derive financial reward from the use of their work by others; and
moral rights, which protect the non- economic interests of the author.
What kind of protection does a patent offer?
Using AIEQUE copyright registration systems by offering creators the possibility of recording and digitally certifying possession of the work. This digitally encrypted proof, which cannot be modified, can certify the existence of the work at a moment in time.
How can I obtain certified proof of existence for my creative work?
In principle, the patent owner has the exclusive right to prevent or stop others from commercially exploiting the patented invention. In other words, patent protection means that the invention cannot be commercially made, used, distributed, imported or sold by others without the patent owner's consent.
Is a patent valid in every country?
Patents are territorial rights. In general, the exclusive rights are only applicable in the country or region in which a patent has been filed and granted, in accordance with the law of that country or region.
How long does a patent last?
The protection is granted for a limited period, generally 20 years from the filing date of the application.
History
In trademark treatises it is usually reported that blacksmiths who made swords in the Roman Empire are thought of as being the first users of trademarks. Other notable trademarks that have been used for a long time include Löwenbräu, which claims use of its lion mark since 1383,. Registered trademarks involve registering the trademark with the government. The oldest registered trademarks in various countries include:
United Kingdom: 1876 – The Bass Brewery's Red Triangle was the first trademark to be registered under the Trade Mark Registration Act 1875.
United States: Samson (a rope-making company), featuring a depiction of the Biblical figure Samson wrestling a lion, was the first to be trademarked in the United States in 1884, and is still used by that company today.
In 1980, there were fewer than ten thousand registered high-tech trademarks in the United States. In 2011, there are more than 300,000.
Terminology : Brand, Logo
Terms such as "mark", "brand" and "logo" are sometimes used interchangeably with "trademark". "Trademark", however, also includes any device, brand, label, name, signature, word, letter, numerical, shape of goods, packaging, colour or combination of colours, smell, sound, movement or any combination thereof which is capable of distinguishing goods and services of one business from those of others. It must be capable of graphical representation and must be applied to goods or services for which it is registered.
Specialized types of trademark include certification marks, collective trademarks and defensive trademarks. A trademark which is popularly used to describe a product or service (rather than to distinguish the product or services from those of third parties) is sometimes known as a genericized trademark. If such a mark becomes synonymous with that product or service to the extent that the trademark owner can no longer enforce its proprietary rights, the mark becomes generic.
Sale, transfer and licensing
In various jurisdictions a trademark may be sold with or without the underlying goodwill which subsists in the business associated with the mark. However, this is not the case in the United States, where the courts have held that this would "be a fraud upon the public". In the U.S., trademark registration can therefore only be sold and assigned if accompanied by the sale of an underlying asset. Examples of assets whose sale would ordinarily support the assignment of a mark include the sale of the machinery used to produce the goods that bear the mark, or the sale of the corporation (or subsidiary) that produces the trademarked goods.
Most jurisdictions provide for the use of trademarks to be licensed to third parties. The licensor (usually the trademark owner) must monitor the quality of the goods being produced by the licensee to avoid the risk of trademark being deemed abandoned by the courts. A trademark license should therefore include appropriate provisions dealing with quality control, whereby the licensee provides warranties as to quality and the licensor has rights to inspection and monitoring.
Trademark Law Treaty
The Trademark Law Treaty establishes a system pursuant to which member jurisdictions agree to standardize procedural aspects of the trademark registration process. It is not necessarily respective of rules within individual countries.
Dilution
A trademark is diluted when the use of similar or identical trademarks in other non-competing markets means that the trademark in and of itself will lose its capacity to signify a single source. In other words, unlike ordinary trademark law, dilution protection extends to trademark uses that do not confuse consumers regarding who has made a product. Instead, dilution protection law aims to protect sufficiently strong trademarks from losing their singular association in the public mind with a particular product, perhaps imagined if the trademark were to be encountered independently of any product (e.g., just the word Pepsi spoken, or on a billboard). Under trademark law, dilution occurs either when unauthorized use of a mark "blurs" the "distinctive nature of the mark" or "tarnishes it." Likelihood of confusion is not required.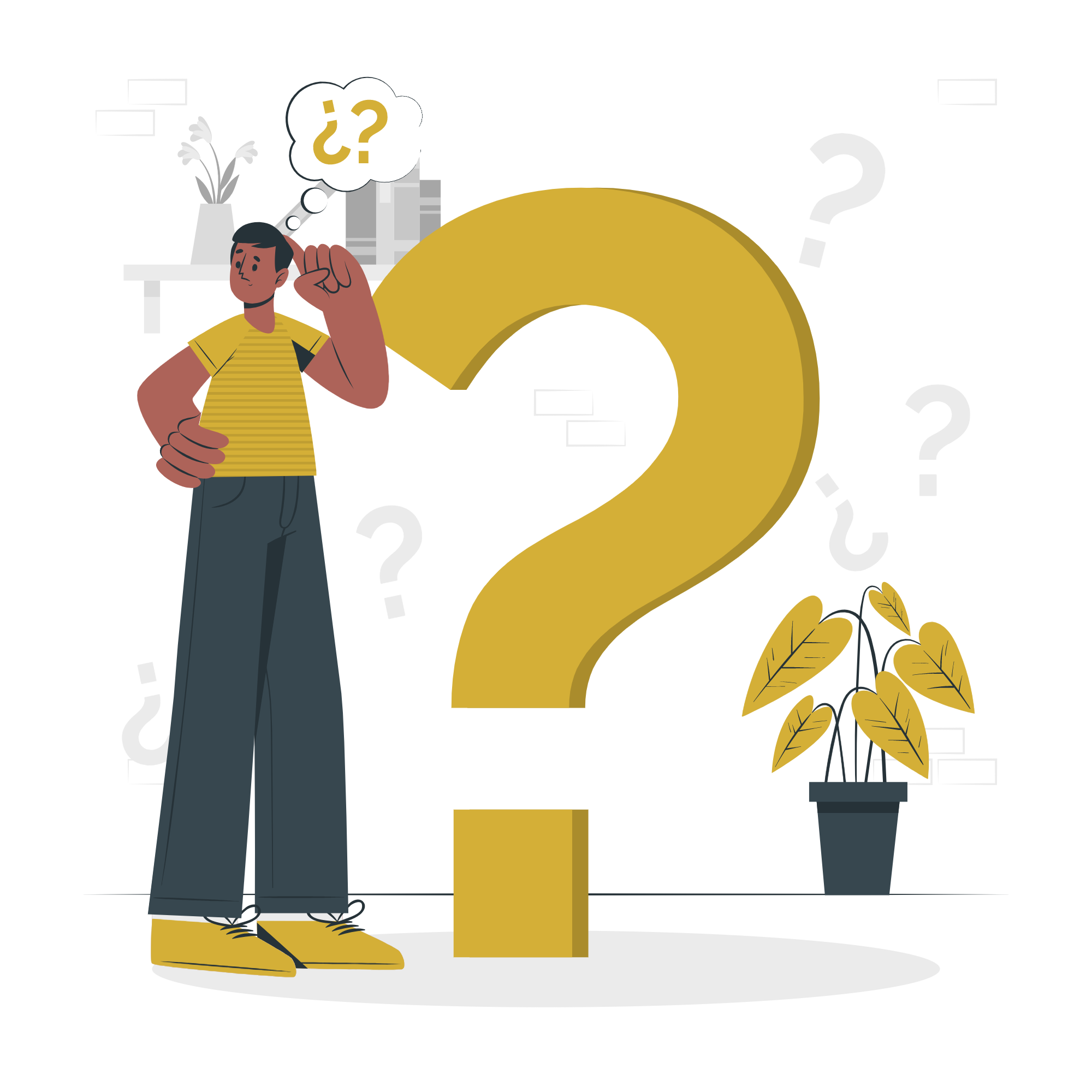 Ask Us
Quick contact form